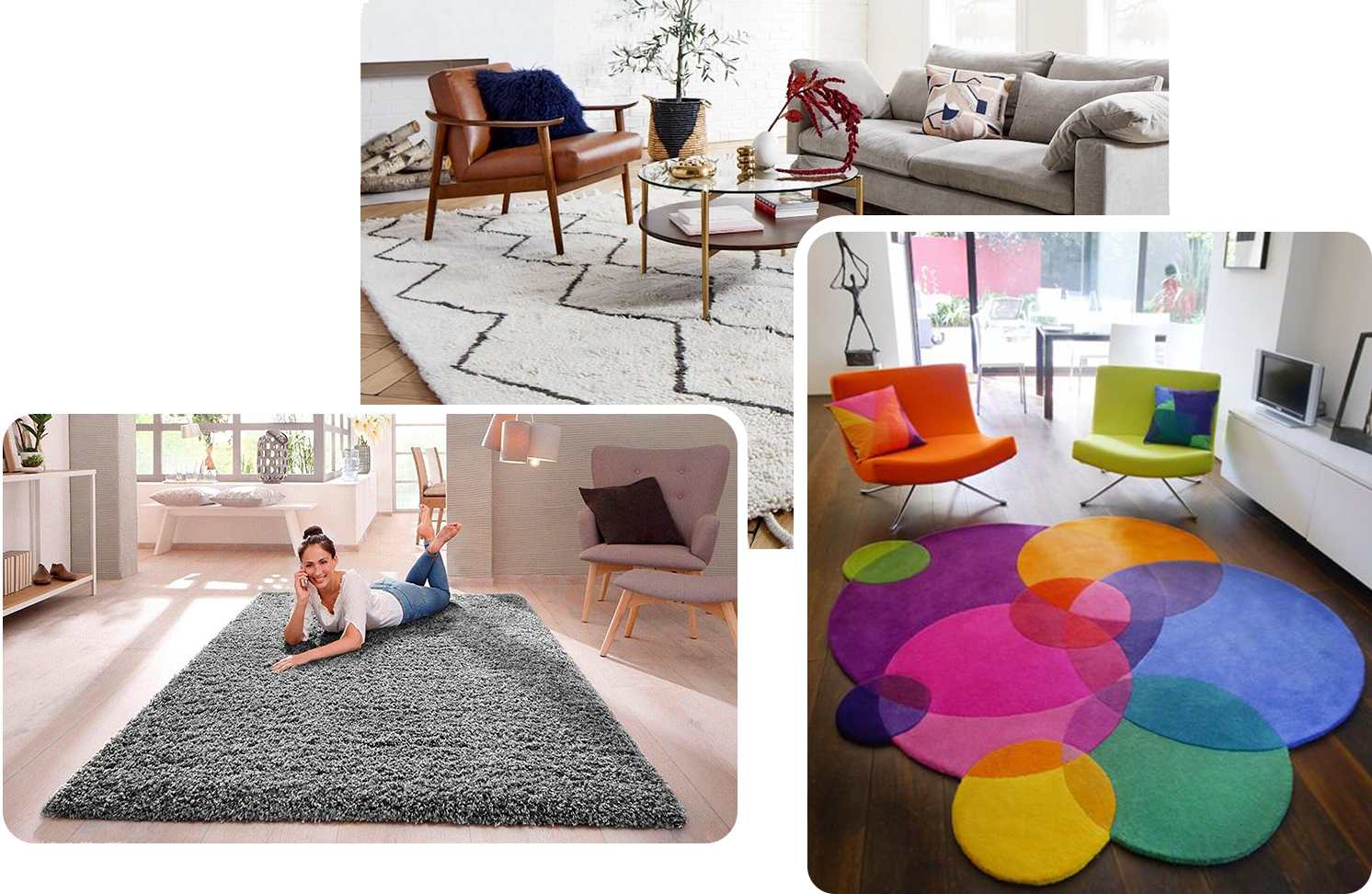 Design Your Space Rug
With Rug visualizer. The Next Level Innovation.
About Rug
V

iew
The New, Simple, Smart Way To Visualize Rug
Do you want to reimagine your room just by click, drag and drop? Here's how you can actually do it. We know visiting the stores can be a thing of the past! Rugview is here with the most simple yet elegant way to visualize your space.
With its usage the application of this visualiser can be utilized by Manufactures, retailers, distributors, interior designer, architect, end customers alike, and it is beneficial and user friendly for all, and you need not have a technical knowhow to use this simple tool.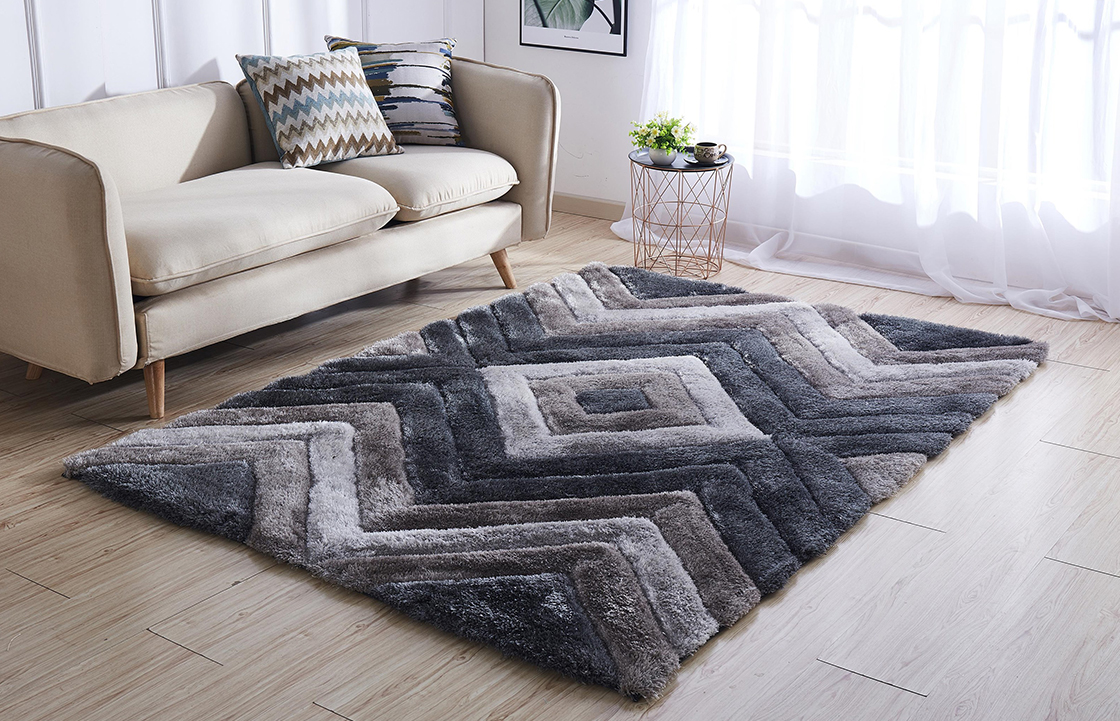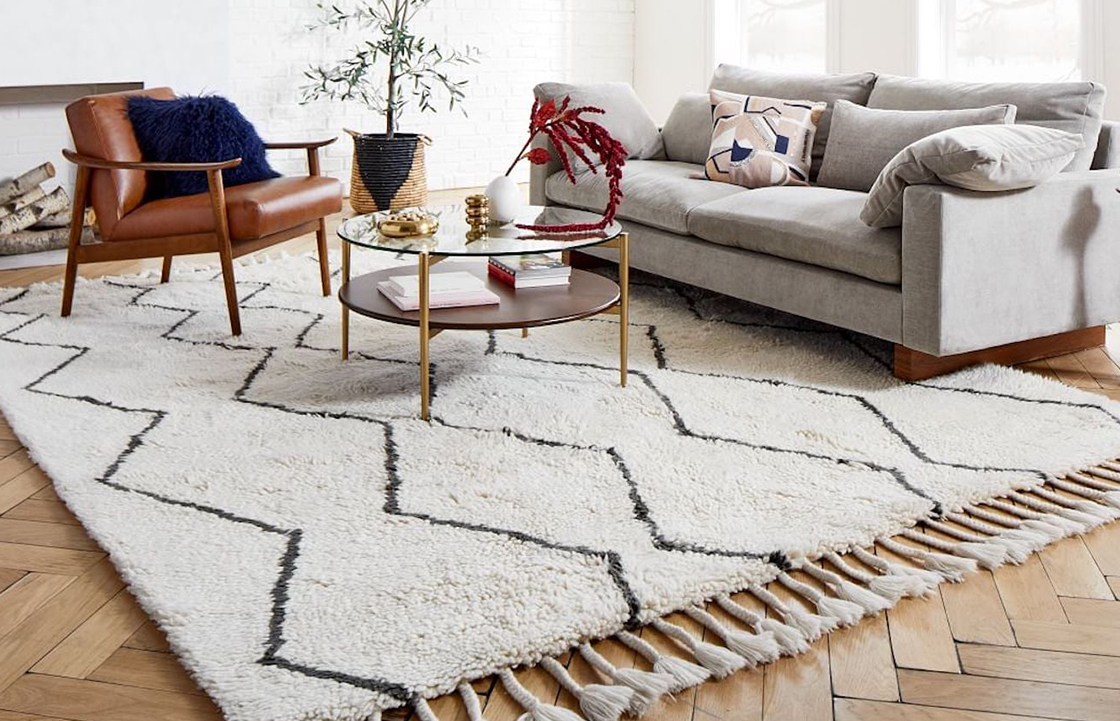 How it works
01
CREATE AN ACCOUNT
if you register then login your account in TilesView or you can also visit our visualizer demo link.
02
CHOOSE THE ROOM
Choose the room/click the picture of your own room/upload an existing room that you are interested in, give it a click and jump into step two.
03
CHOOSE THE RUG
Choose the rug of your choice that matches the tone of your room as well as your mood.
04
PLACE THE RUG IN THE ROOM
Just place the chosen rug in the chosen room and there you go with a perfect blend of pattern and color.
Rugview feature highlights

Branding
The user can easily execute branding by using their own logo in the visualizer for customer's quick attraction.

Web integration
Integrate rugview in just 20 minutes. Thanks to its hassle-free incorporation in any website.

Easy Upload Rugs
With rugview, add and upload your products easily with a quick blink of an eye

Realistic Review
Rugview Review is for our improvement like any features or technical.

Save Images
With the best of previews you chose, save your favorites in the image form.

Click Room
Click and Upload the picture of your own room. Thereby add the rugs of your choice and visualize the beautiful space
We are here!
TilesView is a 3D tile visualizing software that works B2B and provides an ease to tiles related companies by providing solutions such as E-catalogues, Web Integration, Click room and much more.
Click here for more information.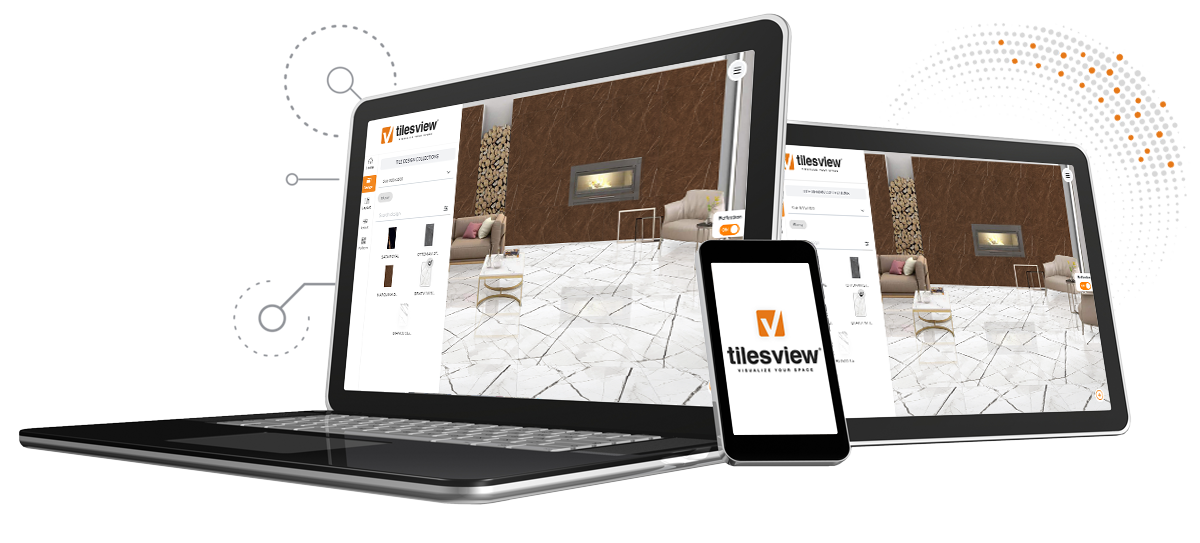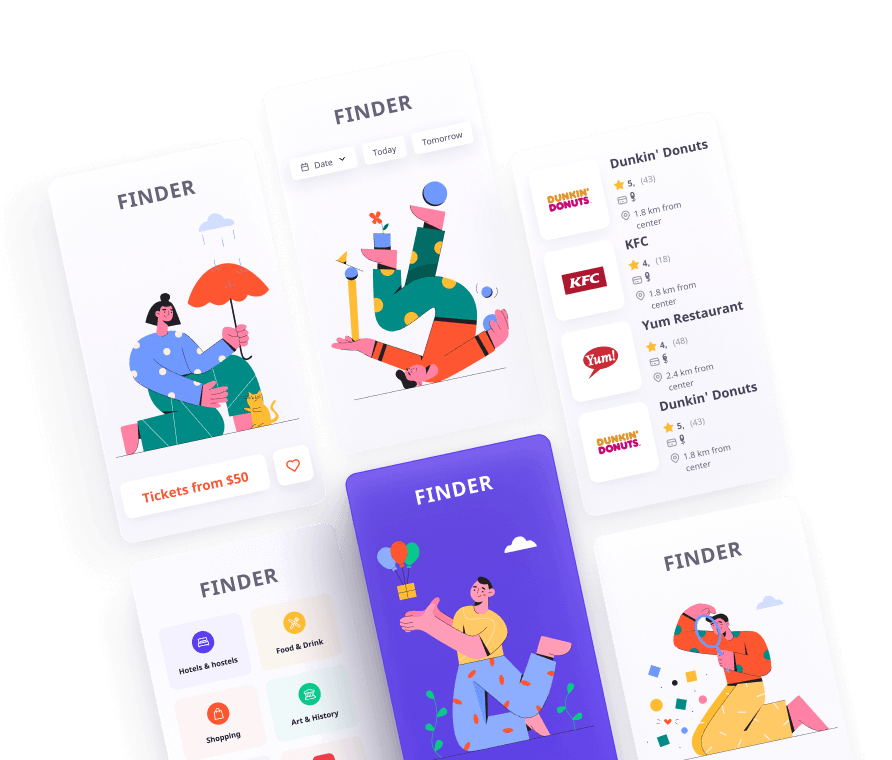 Hear from our customers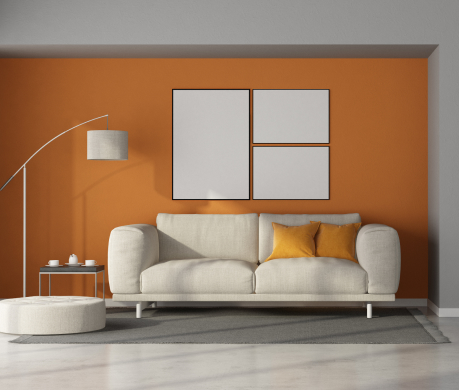 Really happy with my purchase. Service and product avilability was great, thankyou to the helpful staff.

Great application to work with, team is great, and support is awesome.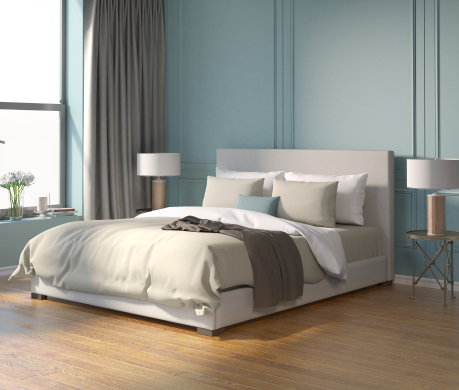 RugView is a brilliant tool that has helped us loads when it comes to planning the Rugs of our home.

I recommend creating an account with RugView because that lets you save your different designs.


Select your perfect plan for Rug
v

iew
7 Days Free Trail
20 Preloaded Rooms

Click Room

Pre loaded Design

Rug images store

Whatsapp Support
Premium
50 Preloaded Rooms

Click Room

500 Design

Rug images store

Whatsapp Support
Enterprise
100 Preloaded Rooms

Click Room

1500 Design

Rug images store

Whatsapp Support